News / Odell Beckham Jr.
OBJ threw it down the WHOLE FIELD 😶 @obj (via jpqz/IG) pic.twitter.com/XbHT6TArRv

— Overtime (@overtime) July 10, 2019
After seeing all the NFL circus catches Odell Beckham Jr has made over the years it shouldn't surprise anybody with his athleticism but my God OBG has a fucking howitzer.  He just casually tossed a pigskin 100 yards in the air.  I don't even think I can throw a Nerf Turbo that distance.  In fact I know I can't throw a Turbo that far and I had the best arm in my neighborhood back in the day.  OBJ is a freak of a nature.  It could be scary what kind of numbers he puts up this year with Baker Mayfield throwing to him and Jarvis Landry in what should be an explosive Cleveland Browns offense.
Read more →
---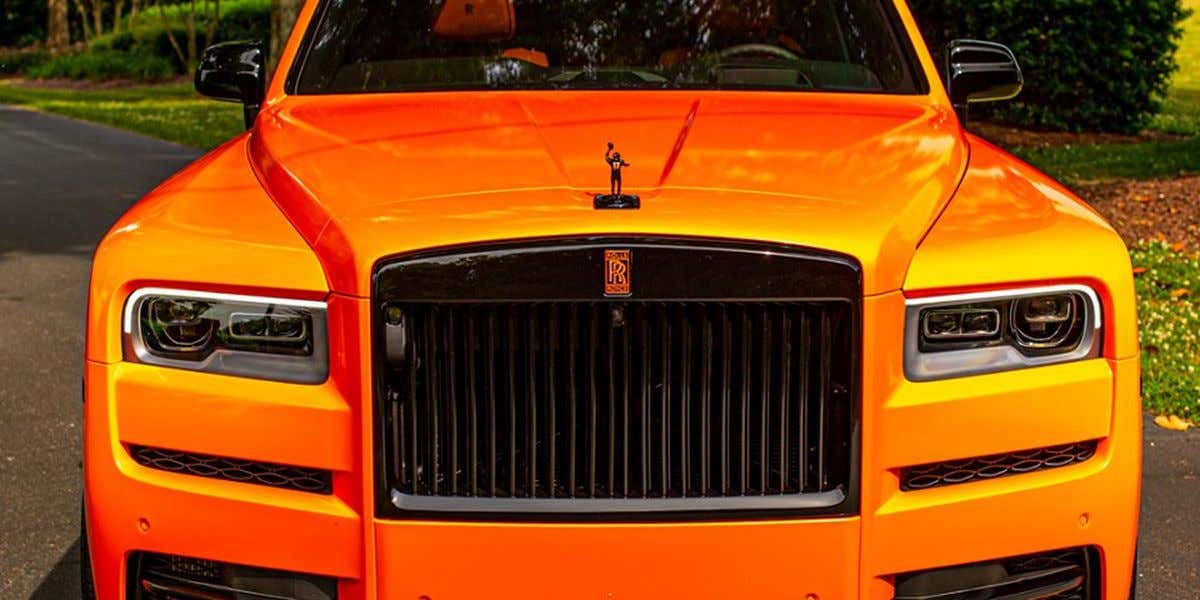 We all know Odell Beckham Jr. has a tendency to be melodramatic on and off the field. We also know OBJ produces catches and highlights while backing up the talk on the football field. Now he's backing up his ALL CLEVELAND BROWN talk with the Dawg Pound with this custom Rolls Royce that will get them barking loud and clear.
No lie I'm digging what OBJ is doing. He's all in for the Browns which is hardly ever seen or much less said. It started last season with rookie QB Baker Mayfield taking over the league by storm and turning the worst NFL franchise into a winner. Now it continues into 2019 with Baker to Odell ready to make good headlines for a devout and loyal Cleveland fan base that has waited for eternity for anything good to happen.
Read more →
---
---
---