News / Olivia Culpo


You know for a simple Rhode Island girl with over 4 million Instagram followers Olivia Culpo is doing a good job. She's dated the likes of Nick Jonas and Tim Tebow along with Danny Amendola after winning not only Miss USA but Miss Universe competitions.
She is currently dating Carolina Panther's All-Pro RB and my #1 Fantasy Football stud Christian McCaffrey who praised her for getting some Sports Illustrated Swimsuit work on her resume.

Not only does McCaffrey have great hands on the football field but apparently he has great vision off it landing an absolute dime piece in Olivia Culpo.
When a model is wearing your own jersey I'm pretty sure that makes it internet official.  These two have definitely swapped fluids.  They were spotted in the offseason in Mexico together.  Someone needs to inform Christian he needs to start hitting the weights a little more.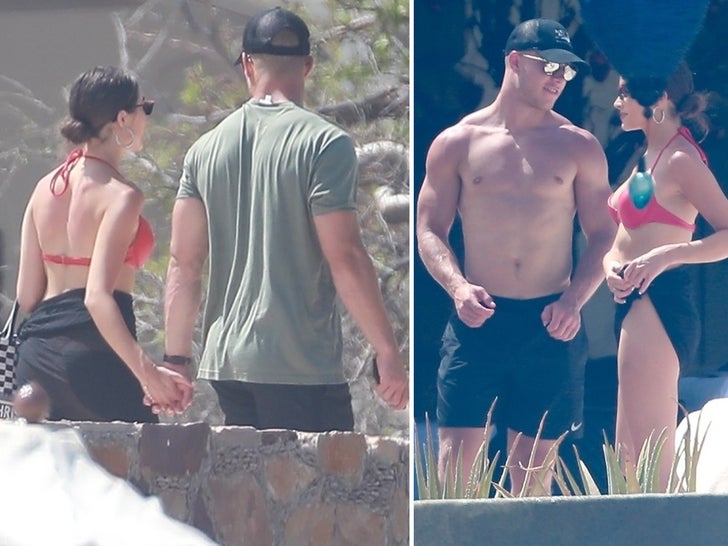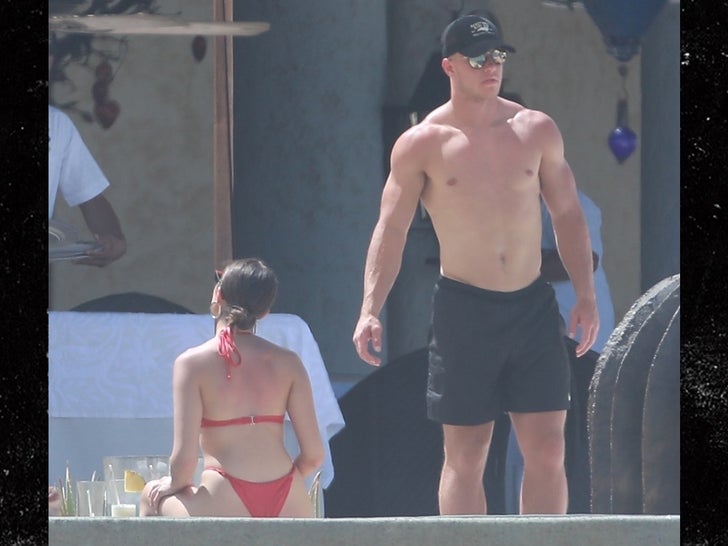 Anyways enough about Christian.  Let's take a look at Culpo's Instagram.

And if you are human and are more interested in the NSFW pictures of Culpo feel free to take a look.
Read more →
---
---
---