News / christian mccaffrey


You know for a simple Rhode Island girl with over 4 million Instagram followers Olivia Culpo is doing a good job. She's dated the likes of Nick Jonas and Tim Tebow along with Danny Amendola after winning not only Miss USA but Miss Universe competitions.
She is currently dating Carolina Panther's All-Pro RB and my #1 Fantasy Football stud Christian McCaffrey who praised her for getting some Sports Illustrated Swimsuit work on her resume.

Not only does McCaffrey have great hands on the football field but apparently he has great vision off it landing an absolute dime piece in Olivia Culpo.
When a model is wearing your own jersey I'm pretty sure that makes it internet official.  These two have definitely swapped fluids.  They were spotted in the offseason in Mexico together.  Someone needs to inform Christian he needs to start hitting the weights a little more.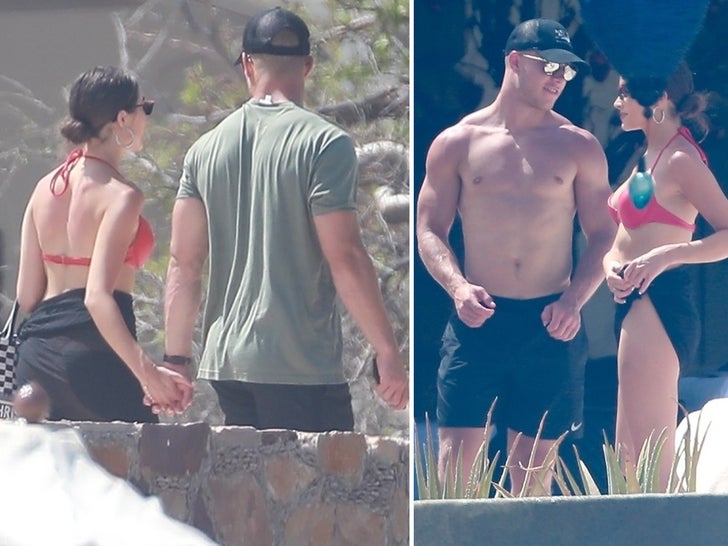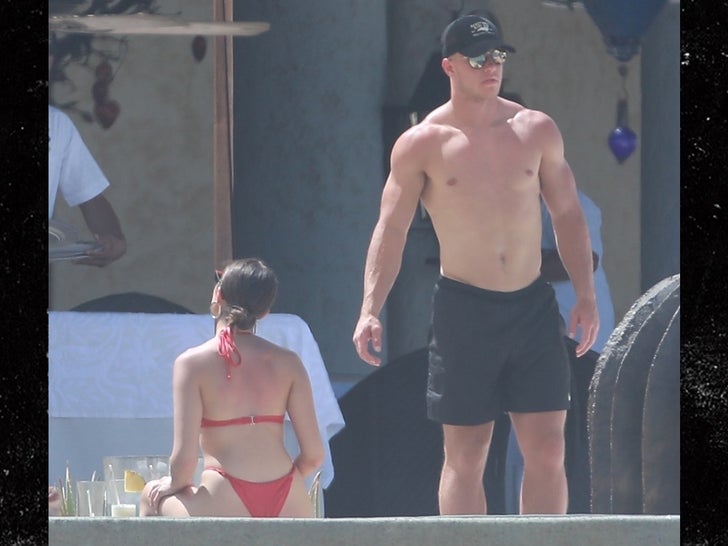 Anyways enough about Christian.  Let's take a look at Culpo's Instagram.

And if you are human and are more interested in the NSFW pictures of Culpo feel free to take a look.
Read more →
---
— UPROXX Sports (@UPROXXSports) April 19, 2017
We are less than a couple of weeks till the NFL Draft and it's good to see that Stanford RB Christian McCaffrey had enough preparation time to skip his team's bowl game in order to compete for fastest feet in the draft.

Yes that is not a sped up video of any kind and yes McCaffrey seems to be really fast when running in one place.  It should work wonders for him in the NFL jittering like Tyrone Biggums on Red Balls.


Dave Chappelle - Red Balls Sketch by fruitycycling

Not sure what the point of McCaffrey (@CMcCaffrey5) posting a video of himself running in place was but it gave me an excellent reason to post a Tyrone Biggums clip so all is right in the world.
Also good to see the Broncos Brady Quinn jersey framed up along with a Thrashers jersey in the background.  Like Quinn and the Thrashers McCaffrey should have a long and prosperous career running in one place.
Read more →
---
---
---