Coming this fall... pic.twitter.com/PwsIiUXoWG

— Notre Dame Football (@NDFootball) July 13, 2017
INITIAL REACTION: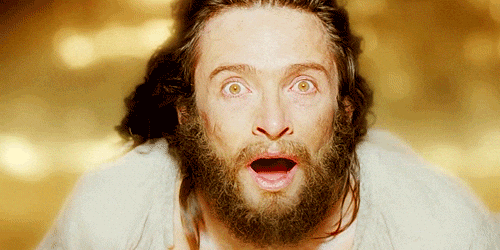 It's about damn time.  I love how Notre Dame teases us with this little sneak peek of the new video board aka jumbotron just installed in Notre Dame stadium.  As if it wasn't hard enough counting down the days till kickoff vs Temple on September 2nd in the dog days of summer now I got a full on football erection that will not go away in 4 hours.  Thanks Notre Dame.  Now I need to go see my doctor.
Order the #TICTOC shirt here!