This @jakeowen story about going up to Phil Mickelson at Jordan Spieth's wedding is just a taste of maybe the best interview we've ever done. Just unbelievably good stories from this legend.

Out tomorrow. Subscribe here so you don't miss it: https://t.co/iWCoCjTnGo pic.twitter.com/3dhWFtloat

— Riggs (@RiggsBarstool) April 1, 2019
I've got a new respect for old pancake tits Phil Mickelson after hearing this story from Jake Owen. When you are as rich ($375 million) as flapjacks Phil is you basically have an endless amount of "fuck you money." And the best part of having fuck you money is the ability to use it to your advantage. I had never heard of Jake Owen before this story and I doubt Phil even remembered his name at Jordan Spieth's wedding after reportedly pocketing nearly $10 million for 3 hours of boring golf vs Tiger Woods the day before. To simply give Owen a c-note and telling him to "go fuck yourself" is all-time non apology.  Respect.
Don't hate the player, hate the game.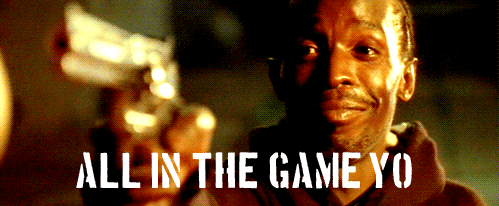 Story via The Fore Play Pod
Get your Champions Green Patron Shirt Here:
Order your official Pimento Cheese Shirt Here!