BREAKING: Attorney for this man says he'll be filing assault charges against former Pitt and NFL star Aaron Donald. @KDKA pic.twitter.com/Zy37tgs19I

— Andy Sheehan (@AndySheehankdka) April 14, 2021

This was my reaction when I saw the picture of this dude's face who clearly lost his battle with one of Aaron Donald's bear paws...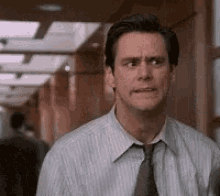 While I get that in today's day and age it's dumb to presume somebody innocent especially when it comes to NFL Players (example: Deshaun Watson) I'm just gonna go on a limb here and say this man didn't attack this guy unprovoked at 3 AM in a bar...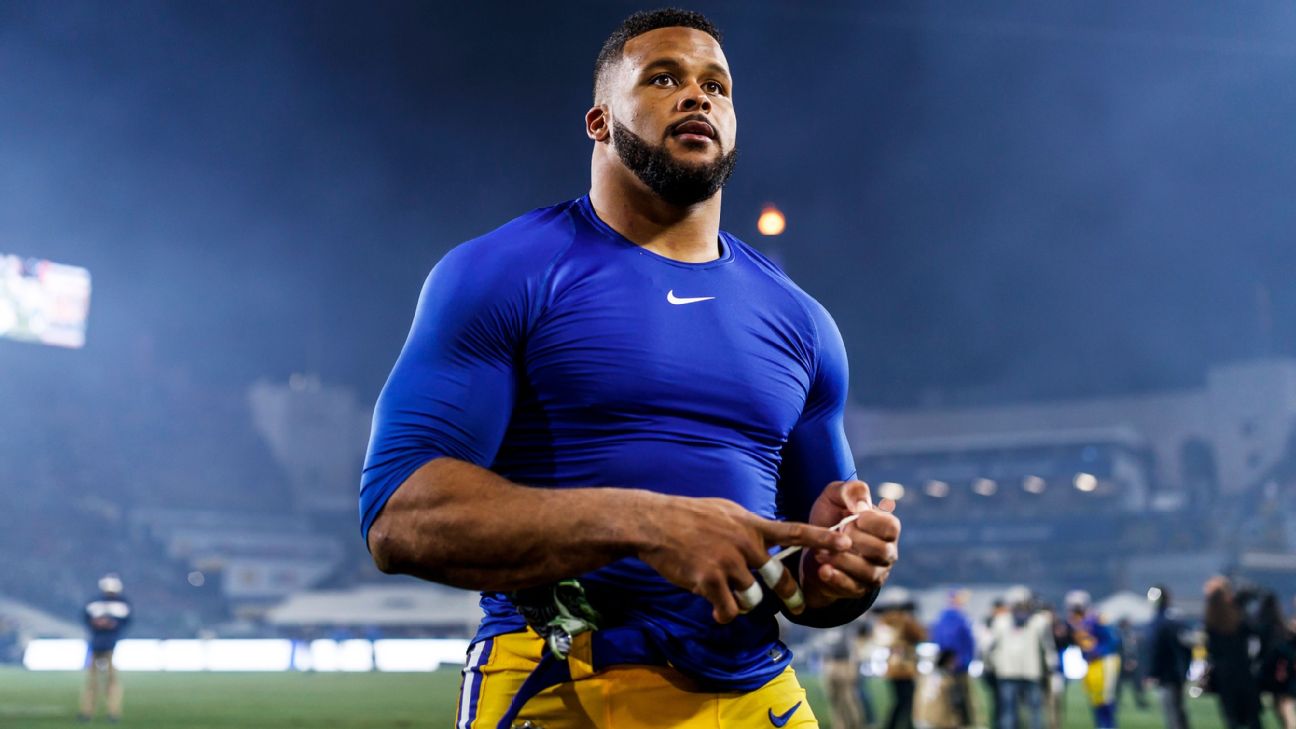 But who knows.  I also don't know if getting your face beat in to ground sirloin is worth the payday either.  But we all know this dude is gonna get paid even if he deserved it.