News / Brooks Koepka
Bet the house on Brooks this week pic.twitter.com/gmUbvr2ilb

— Fore Play (@ForePlayPod) July 16, 2019

Normally I would say this is pretty much an asshole answer to a reasonable question of why Brooks Koepka does so much better in majors (4 wins last 2 years) then he does in regular tournaments but he honestly nails it on the head here.  He practices more. 
I mean it makes sense.  The 4 majors mean a hell of a lot more in terms of money and prestige then some tournament in Minnesota last week(finished 65th).  It's the brutal truth.  So if Koepka says he practices more for The Open this week I gotta believe him. 
He's also gotta be the favorite at golf's oldest major this week in Northern Ireland's Royal Portmush Golf Club even though Vegas says he isn't.  Odds right now have Rory McIlroy (+800) on his native land as the favorite.  Koepka (+1000) is currently the 2nd favorite.  I'm betting Koepka wins.  He's won 3 of the last 6 majors with two runner up finishes.  It would be stupid not to bet heavily on Koepka.
What are you willing to bet Koepka's girl Jena Sims will be riding high this week?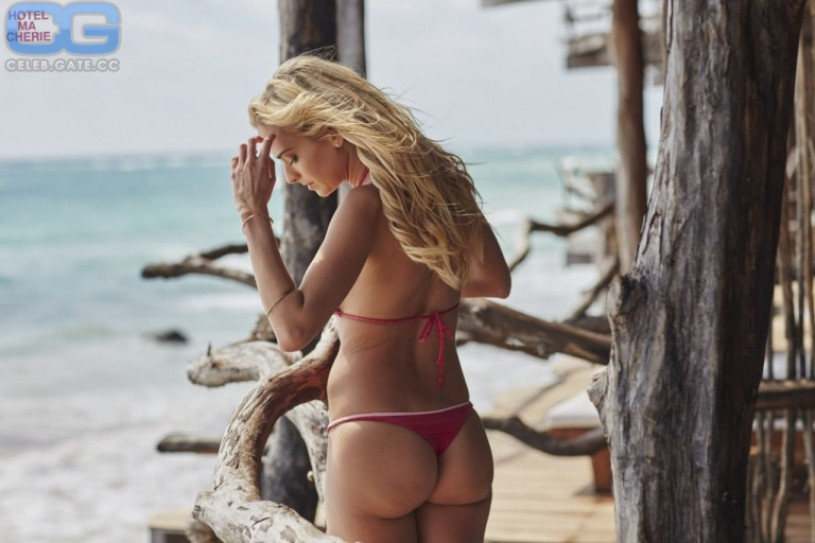 Read more →
---
Well if ESPN wanted anybody to actually give a shit about the ESPYS tonight this is one way to do it.  4-time major golf champ Brooks Koepka decided to bring out his girlfriend, Jena Sims, with her nipples in plain sight to the annual award show in Los Angeles last night.  I think it's pretty clear Sims is on the FREE THE NIPPLES bandwagon which should become mainstream hopefully soon.  I got no qualms about it and neither should you.  If a nipple is offensive to you then you are probably a person who is either got low self esteem or completely jealous of Sim's booby erasers.
Winner Winner Sims Nipple Dinner.
On a completely unrelated note you can get the classic and original Ann Arbor is a Whore t-shirt here:
Read more →
---
---
---