1st pitch Acuña Matata means 💣 tonight! https://t.co/SdUnVccAkD

— SportsCrack Apparel (@sportscrack) August 7, 2019


There is no way if it's 411 feet to Minnesota's centerfield fence that the ball Ronald Acuna Jr just hit only went another 15 feet over the fence. Give me a fucking break. That was at least 450 feet.   


Who's doing the measuring?  I demand to meet this Statcast person.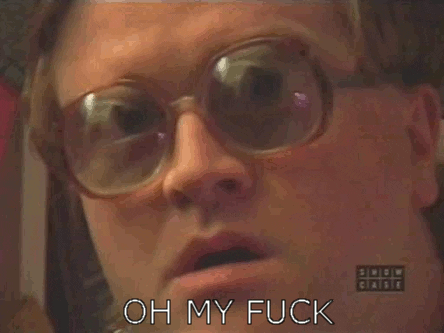 Reminder to get your official "Acuña Matata" shirt tonight and I'll throw in a free sticker! #ChopOn
Acuña Matata Baseball Shirt https://t.co/SblHlzSAls pic.twitter.com/mBCHktKVUW

— SportsCrack Apparel (@sportscrack) August 7, 2019