I'll be honest with you I don't follow much soccer.  Unless it's the World Cup or some crazy bicycle kick goal I have the attention span of an ant when it comes to the beautiful sport as all the foot fairies seem to call it.  But when it comes to hot model "girlfriends" of soccer players aka cleat chasers well then you got my full attention.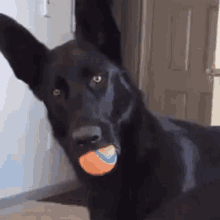 Take for instance Neymar.  I know he's a soccer legend but I couldn't tell you where he's from or even what team he plays on.  But I do know he has a new girlfriend from Spain named Noa Saez and she seems very nice.  Take a look...
Noa appears to have nipple piercings which sound painful but I'm sure only hurt for the first 24 hours before the pain returns every time Neymar flicks them like a corner kick.
She has perfected the Instagram look of not looking at the camera and staring at nothing while thinking of nothing. It's difficult to be this good looking but Noa some how pulls it all together.