While the New York Knicks are a trainwreck of a franchise it's good to see they got one good thing going for them and that is the coach's wife: Natasha Sen.  David Fizdale slam dunked this pick.
It looks like Natasha has a decent amount of Instagram followers...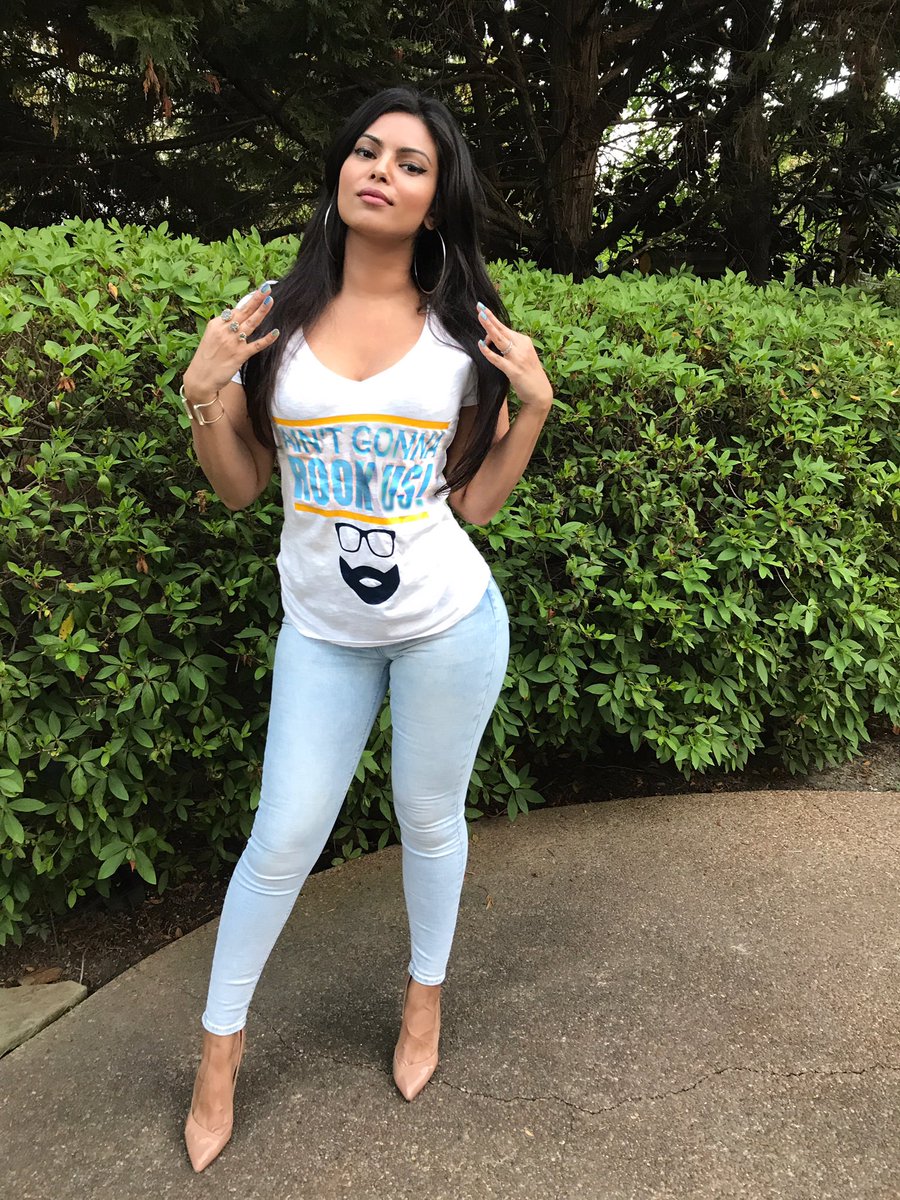 Is this the grin of a guy who knows he hit the lottery?  Why yes, yes it is...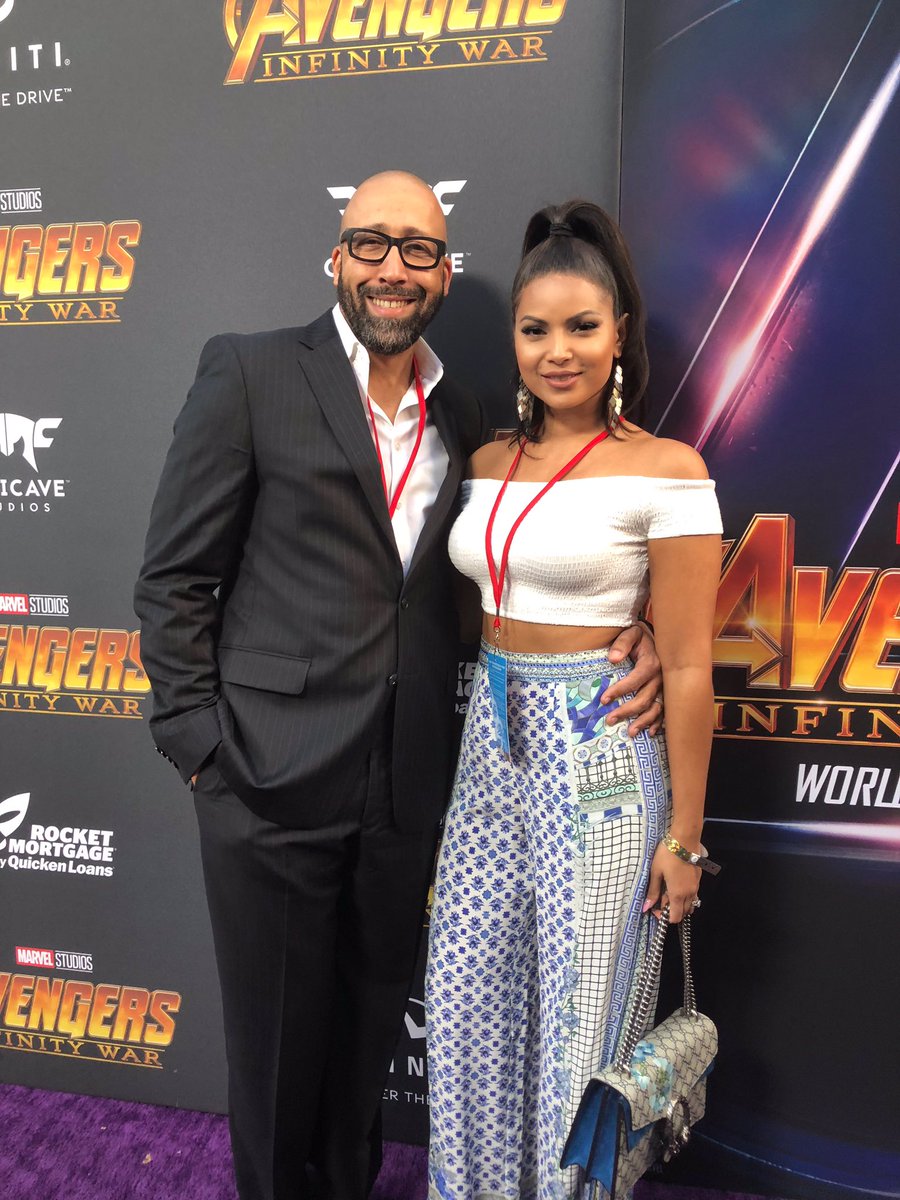 Now if only the Knicks can actually win the NBA Draft Lottery they can get...