Mike Trout knew. pic.twitter.com/KO5JUvAYxb

— Fabian Ardaya (@FabianArdaya) April 5, 2019
I'm not a gay man but after watching this full torque Mike Trout swing that sent the baseball 422 feet deep I would go full torque deep in Trout.  Only if he asked of course.
Here's another view in case you haven't gotten enough baseball porn today...
422 feet of greatness. pic.twitter.com/a3It2FE7nO

— Los Angeles Angels (@Angels) April 5, 2019
Man it's hot in here in the old cubicle today.  That swing...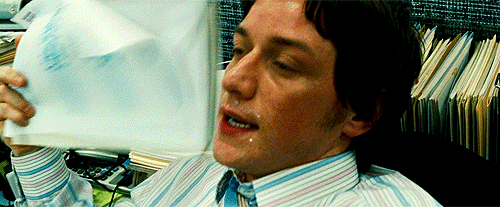 And in case you were wondering why Mike Trout got the richest contract in sports history I present another highlight in the same game showing off his arm.
This is a friendly PSA: don't run on @MikeTrout pic.twitter.com/oHzDnknRkY

— FOX Sports West (@FoxSportsWest) April 5, 2019
 Nothing to see here. I'm just gonna need some alone time thanks to Trout.  I salute you...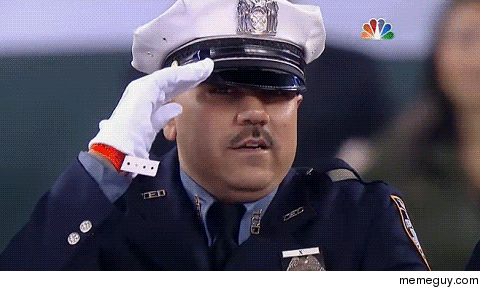 Get the original Trout for MVP shirt here!